---
FTII CHAIRMAN NOMINATED TO GENERAL. ASSEMBLY OF ICCR.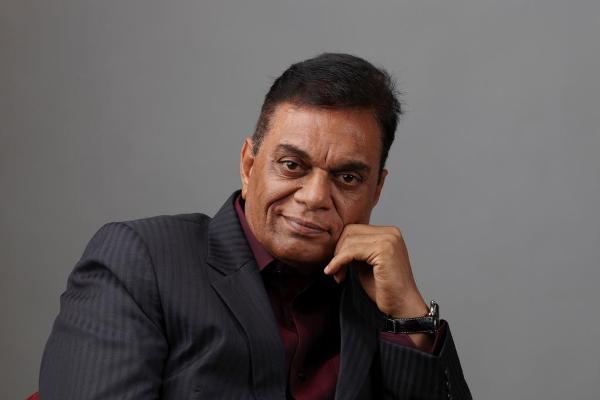 The Indian Council for Cultural Relations (ICCR) has nominated Sh B P Singh, Chairman, FTII Governing Council to its General Assembly.
A communication from Sh Dinesh K Patnaik, Director General, ICCR informs that Sh Singh's selection is on the basis of his "eminence in the field of culture and education", and that his nomination was confirmed in a recent meeting of the ICCR Governing Body held under the Chairmanship of Dr Vinay Sahasrabuddhe , President, ICCR.
" It is indeed an honour for FTII that ICCR has nominated Sh B P Singh to its General Assembly. For a film maker with nearly 5 decades of sterling contribution to the Industry and decisive leadership of world's leading and India's premier film school, his nomination is a richly deserving selection, the first of its kind for any FTII Chairman. I am sure ICCR looks forward to his support and advice in furthering the objectives of the Council and also benefitting immensely from his valuable contributions.", said Bhupendra Kainthola, Director FTII while congratulating Sh B P Singh on this significant new responsibility bestowed by Ministry of External Affairs,Govt of India.
The tenure of Sh B P Singh in ICCR General Assembly will be for a duration of three years, till
July 2023
.